Attain Permanent Vision Correction
Diving into laser eye surgery can be exciting and overwhelming—Is it right for you? What does the procedure entail? Will my vision be 20/20 once it's complete? We're here to guide you through the process with our consultation services.
Request an appointment to discuss your questions and concerns about laser eye surgery. We'll help you navigate the different types of laser eye surgery available and determine whether you are a good candidate for the procedure. After a thorough eye exam, we'll know which path towards vision correction will suit you best. It all starts with a consultation.
Can Everyone Have Laser Vision Correction?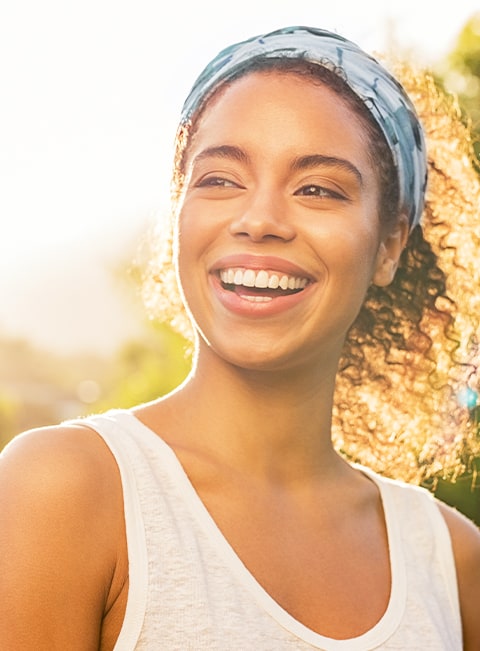 Your eligibility for refractive surgery depends on a few factors. Before determining your candidacy for laser vision correction, we need to take a detailed look at your eyes and understand your lifestyle to help you attain the best possible outcome.
We'll also talk about your expectations for the surgery. Many people report having 20/20 vision after their procedure; however, some patients still need glasses or contact lenses afterwards. But, surgery almost always decreases reliance on corrective lenses.
As a starting point to learn whether you can have laser vision correction, your eyes must be in good health. Having an infection, severe dry eye, or recent trauma may decrease your eligibility for the procedure.
A few other considerations for surgery include:
You must be 18 years of age or older
Your refractive error must not be too great
Your prescription must be stable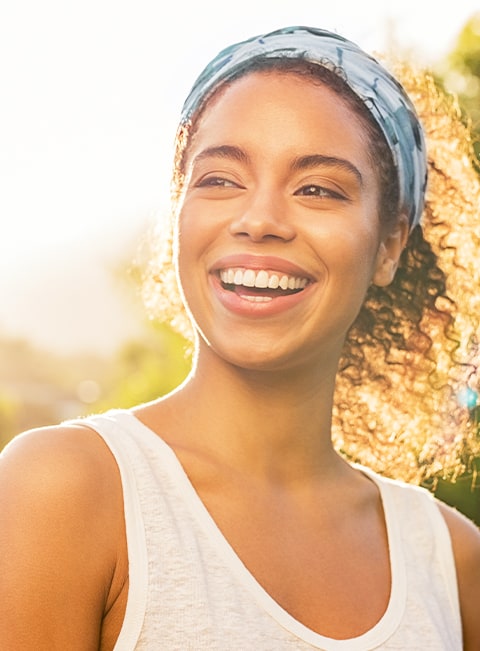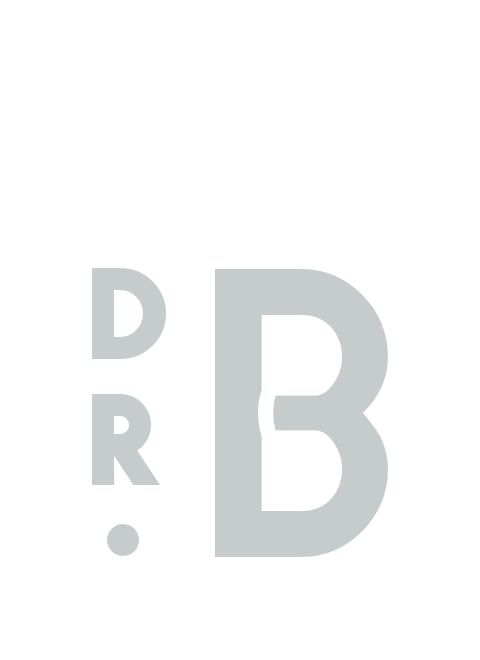 Types of Laser Eye Surgery
Many types of laser vision correction exist now thanks to advancements in technology. Which procedure we recommend will depend on your eye health and lifestyle which we'll discuss during your consultation. Here's a glimpse at the most common types of laser eye surgery.
LASIK
Laser-assisted in situ keratomileusis (LASIK) is one of the more common laser vision correction procedures] we often recommend for patients with good eye health.
During the surgery, the ophthalmologist (eye surgeon) will numb your eyes and make a small incision to access the corneal tissue, creating a flap. Then, they will reshape your cornea with an excimer laser. After reshaping the corneal tissue and correcting your refractive error, the surgeon places the flap back in its original position to heal.
ICL
An implantable collamer lens (ICL) is an option for those looking to reduce reliance on eyeglasses or contact lenses. In this procedure, the ophthalmologist will implant an artificial lens permanently in the eye. If your eyes are not suitable for other types of laser eye surgery due to thin or irregular corneas, we may recommend the ICL procedure. Recovery time from ICL is relatively quick compared to LASIK and PRK.
RLE
If you struggle with severe presbyopia, refractive lens exchange (RLE) may be the best option for you. The RLE procedure involves replacing your eye's clear natural lens with an artificial one. The intraocular lens (IOL) corrects your refractive error and provides sharper focus, reducing reliance on eyeglasses or contact lenses.
Book a Consultation at Dr. Bittel's Office
If you seek permanent vision correction, please come discuss your options with our team at Dr. Bittel's optometry. We'll perform a thorough eye exam and determine if laser vision correction suits your needs. It all starts with a consultation—so book today! Dr. Bittel Optometry is located in the northwest corner of the East Lake Village Center off Village Center Drive. There's plenty of parking around our building for your convenience.

Our Address
20399 Yorba Linda Boulevard

Yorba Linda

,

CA

92886
Business Hours
Monday: 8:00 AM – 5:00 PM
Tuesday: 8:00 AM – 5:00 PM
Wednesday: 8:00 AM – 5:00 PM
Thursday: 8:00 AM – 5:00 PM
Friday: 8:00 AM – 5:00 PM
Saturday: 8:00 AM – 12:00 PM
Sunday: Closed
*Monday–Thursday closed for lunch 1:00 PM – 2:00 PM*
*Friday closed for lunch 12:00 PM – 2:00 PM*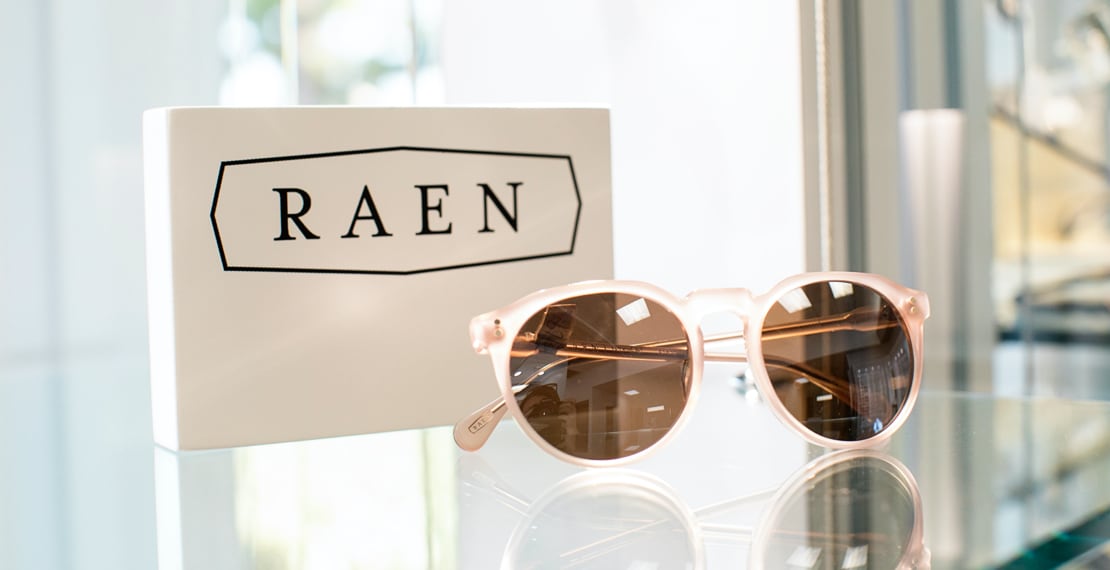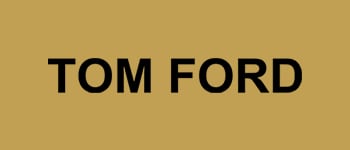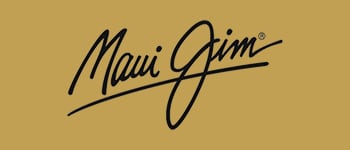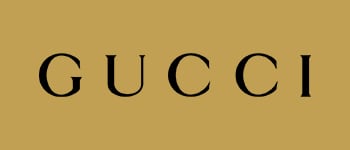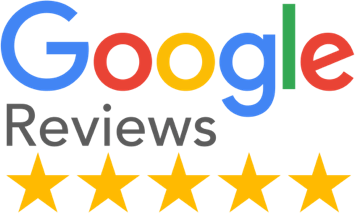 See What Our Patients Are Saying
Have been coming here for years and love them. Saw Dr Biddle Sr last time and he was so informative. Showed me pictures of my eye with great explanations. Wonderful teacher. Have been having Linda help me pick glasses now for at least 4 years. She makes what would be a long painful process(choosing a frame) quick! I have been very happy with all my frames. The staff is all very nice and helpful… never have I walked in and not found them helpful. I am rough on glasses and they are always helpful in adjusting them and replacing pads. They even text me to remind me that it is time for yearly exam .
Lynne Boland
Very Honest Doctor, i was so tired of going to "Austin Optometry Group" in orange. I saw Dr Charles Sr, I would highly recommend him. He does a great checkup and explains every step.
Marie Gooneratne