What is Digital Eye Strain?
So many of us spend a lot of our time in front of a screen, whether for work or entertainment, or both. Unfortunately, all this screen time can lead to eye discomfort and vision-related issues under the umbrella of digital eye strain.
With some in-office education and at-home methods, we can help you restore optimal eye comfort while using your screens. Come in for an eye exam for an evaluation of your condition and we'll create a custom course of action.
Check Yourself for Symptoms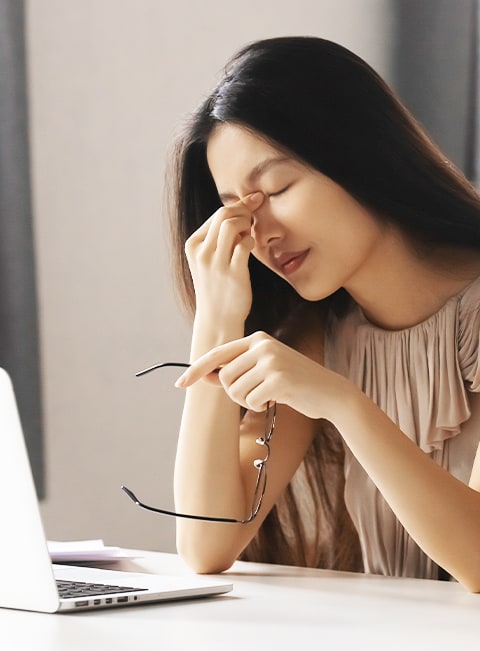 There's a very good chance that you're viewing these words on a screen. So, let us ask you: How's your posture? Do your eyes feel comfortable? Screen yourself for the following symptoms of digital eye strain:
Eye strain
Headaches
Blurred vision
Dry or red eyes
Neck, shoulder, or back pain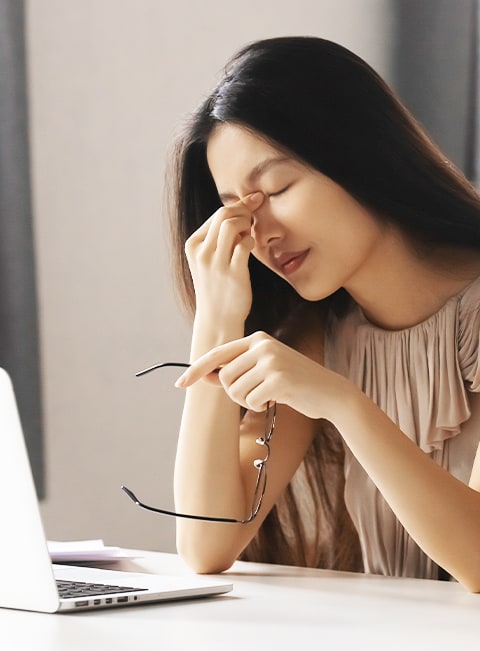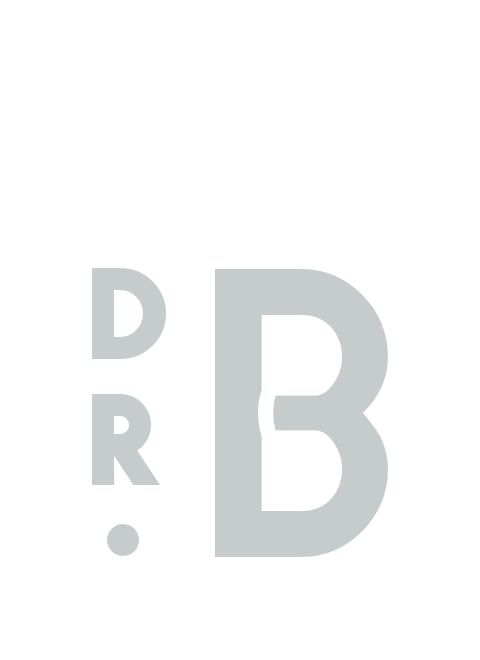 Simple Solutions to Reduce Digital Eye Strain
We know that digital eye strain happens due to prolonged screen exposure. But the effects can be more significant depending on how the body adapts and the environment you're in during screen use. What do we mean by this? Your posture, blinking frequency, and lighting can all contribute to your symptoms. Here are some ways to find relief from digital eye strain.
Integrate the 20-20-20 Rule
An effective way to give your eyes a break from digital eye strain comes from the 20-20-20 rule. It's easy: take a break from your screen every 20 minutes to look at something 20 feet away for 20 seconds. Give it a try!
Improve Your Workspace
An ergonomic office setup can help prevent strain on your eyes and body. If you can adjust your workspace, elevate your monitor or laptop to just below eye level. Additionally, it should sit 20 to 26 inches away from your face. You don't want to be hunched over or straining your neck to view your screen.
Restore Eye Comfort in Yorba Linda
If you suspect that you struggle with digital eye strain, stop by for some guidance on how to reduce its effects. We don't expect you to stop using screens, so why not get some tips on how to use them without taking a toll on your vision and comfort? Dr. Bittel Optometry is located in the northwest corner of the East Lake Village Center off Village Center Drive. There's plenty of parking around our building for your convenience.

Our Address
20399 Yorba Linda Boulevard

Yorba Linda

,

CA

92886
Business Hours
Monday: 8:00 AM – 5:00 PM
Tuesday: 8:00 AM – 5:00 PM
Wednesday: 8:00 AM – 5:00 PM
Thursday: 8:00 AM – 5:00 PM
Friday: 8:00 AM – 5:00 PM
Saturday: 8:00 AM – 12:00 PM
Sunday: Closed
*Monday–Thursday closed for lunch 1:00 PM – 2:00 PM*
*Friday closed for lunch 12:00 PM – 2:00 PM*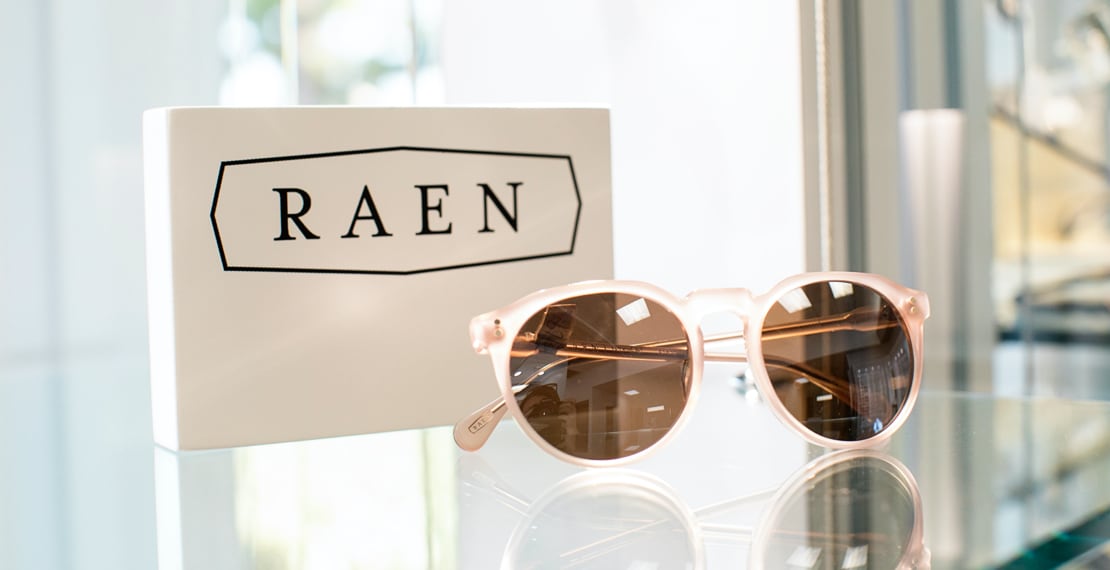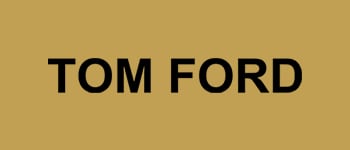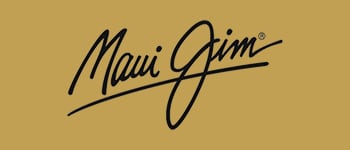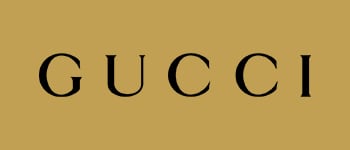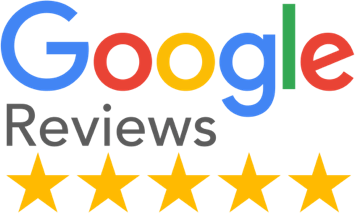 See What Our Patients Are Saying
Have been coming here for years and love them. Saw Dr Biddle Sr last time and he was so informative. Showed me pictures of my eye with great explanations. Wonderful teacher. Have been having Linda help me pick glasses now for at least 4 years. She makes what would be a long painful process(choosing a frame) quick! I have been very happy with all my frames. The staff is all very nice and helpful… never have I walked in and not found them helpful. I am rough on glasses and they are always helpful in adjusting them and replacing pads. They even text me to remind me that it is time for yearly exam .
Lynne Boland
Very Honest Doctor, i was so tired of going to "Austin Optometry Group" in orange. I saw Dr Charles Sr, I would highly recommend him. He does a great checkup and explains every step.
Marie Gooneratne