Diabetes & Your Eye Health
If you're a patient with diabetes, you already know how daunting it is to deal with this disease. You can't escape thinking about your health with all the tracking, testing, and monitoring of all kinds of details.
Having diabetes can put you at greater risk of developing certain eye diseases. And we want to make part of your life a little easier with our diabetic eye exams. By visiting us regularly for a diabetic eye exam, we can detect, monitor, and manage diabetic eye diseases, potentially saving your sight.
What Is Dry Eye Disease?
Having diabetes can impact your eyes when your body doesn't regulate blood sugar levels correctly. High blood sugar levels can affect blood vessels in your retina, heightening your risk of developing certain eye diseases and conditions, including:
Open-angle glaucoma: This form of glaucoma impacts the optic nerve, which connects the eye to the brain. Having diabetes can double your risk of developing open-angle glaucoma, which can lead to blindness or vision loss if not addressed early.
Cataracts: This eye condition typically develops later in life, but diabetes can increase the risk of developing cataracts earlier. As you age, the proteins in your eye's lens break down, which causes the lens to form hazy, cloudy deposits that can impede your vision.
Diabetic retinopathy: This eye disease develops when high blood sugar damages the blood vessels in your retina, causing them to leak fluids that slowly damage the retina. This disease can cause permanent vision loss over time.
Diabetic macular edema: If you have diabetic retinopathy, it can lead to diabetic macular edema. Fluids can build up in the center-most part of your retina, called the macula. These fluids can cause the macula to swell, resulting in central vision issues that impact your ability to read, drive, and see fine details.
If you have diabetes, we suggest coming in for yearly eye exams to be proactive about potential problems before they affect your eye health permanently.
Book a Diabetic Eye Exam in Yorba Linda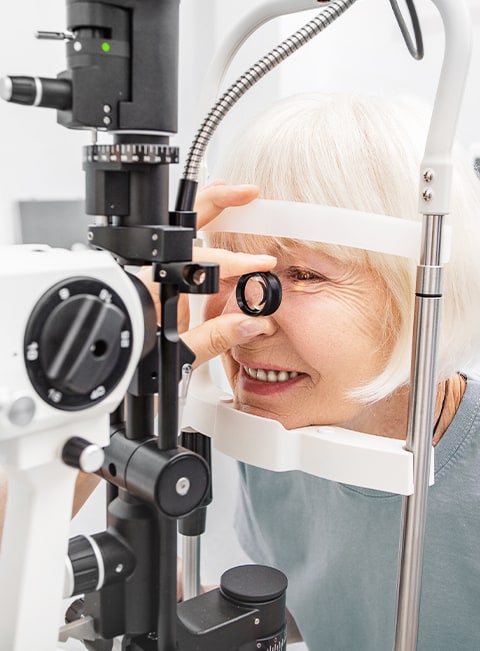 Visiting for regular eye exams helps maintain your eye health, and they're especially important when you have diabetes. We have everything you need to help protect your eyesight. Book today!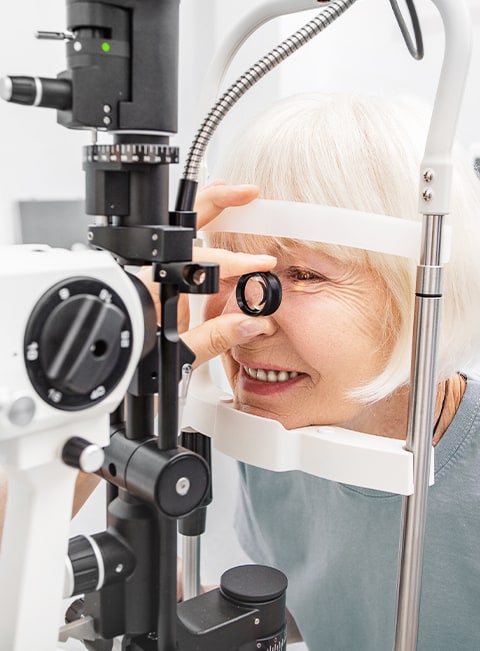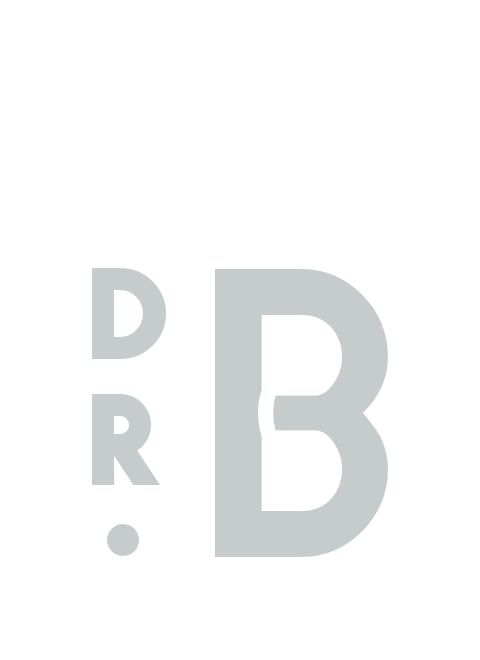 Dr. Bittel Optometry is located in the northwest corner of the East Lake Village Center off Village Center Drive. There's plenty of parking around our building for your convenience.

Our Address
20399 Yorba Linda Boulevard

Yorba Linda

,

CA

92886
Business Hours
Monday: 8:00 AM – 5:00 PM
Tuesday: 8:00 AM – 5:00 PM
Wednesday: 8:00 AM – 5:00 PM
Thursday: 8:00 AM – 5:00 PM
Friday: 8:00 AM – 5:00 PM
Saturday: 8:00 AM – 12:00 PM
Sunday: Closed
*Monday–Thursday closed for lunch 1:00 PM – 2:00 PM*
*Friday closed for lunch 12:00 PM – 2:00 PM*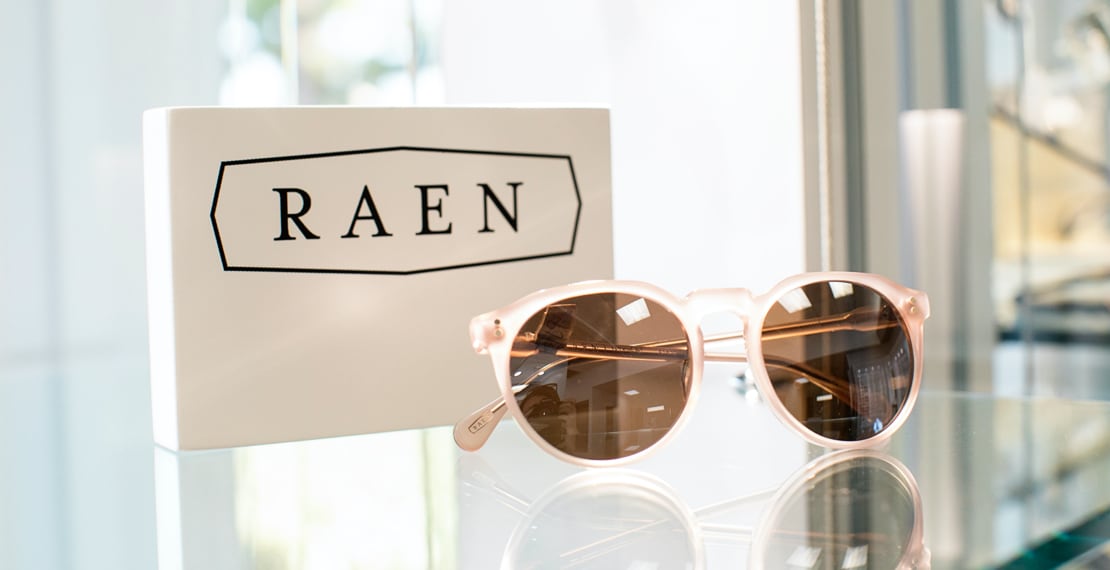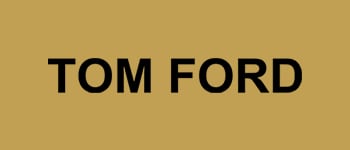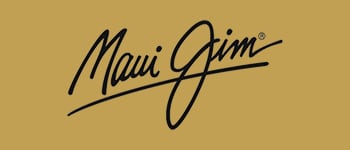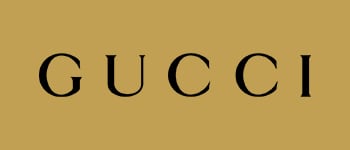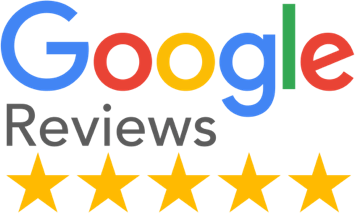 See What Our Patients Are Saying
Have been coming here for years and love them. Saw Dr Biddle Sr last time and he was so informative. Showed me pictures of my eye with great explanations. Wonderful teacher. Have been having Linda help me pick glasses now for at least 4 years. She makes what would be a long painful process(choosing a frame) quick! I have been very happy with all my frames. The staff is all very nice and helpful… never have I walked in and not found them helpful. I am rough on glasses and they are always helpful in adjusting them and replacing pads. They even text me to remind me that it is time for yearly exam .
Lynne Boland
Very Honest Doctor, i was so tired of going to "Austin Optometry Group" in orange. I saw Dr Charles Sr, I would highly recommend him. He does a great checkup and explains every step.
Marie Gooneratne