Detecting the Silent Thief of Sight
Glaucoma has earned the moniker the "silent thief of sight" because of its pattern of showing up without obvious symptoms. Often, some damage has already occurred when signs do appear. But without symptoms, how do you know if you have glaucoma?
Look no further. Dr. Bittel's office has all the necessary equipment for glaucoma testing, and we are fortunate to have Dr. Olivia Honda spearheading our glaucoma testing and management center. She has significant experience assisting glaucoma patients with early detection and long-term management.
If you're in your later years in life, have a family history of glaucoma, or are otherwise concerned about your eye health, please book an appointment as soon as possible. We're here to help you preserve your vision and maintain your ocular health to the best of our abilities.
Our Approach to Glaucoma Testing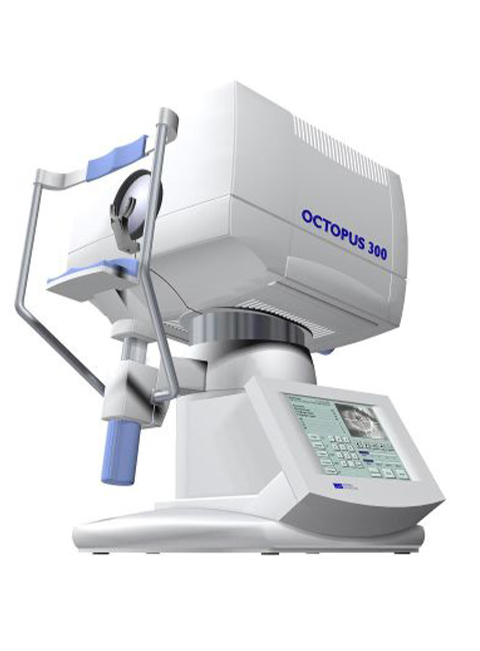 Our resident optometrist, Dr. Olivia Honda, will assist most of our glaucoma patients. She has extensive experience handling glaucoma cases, effectively testing and managing this condition.
With technological advancements, we're able to detect glaucoma even when it doesn't reveal obvious signs. We use the Goldmann applanation tonometry test and the non-contact tonometry (NCT), also known as the "air puff" test.
We'll ensure you're comfortable during your whole exam and answer any questions you may have about glaucoma and your diagnosis.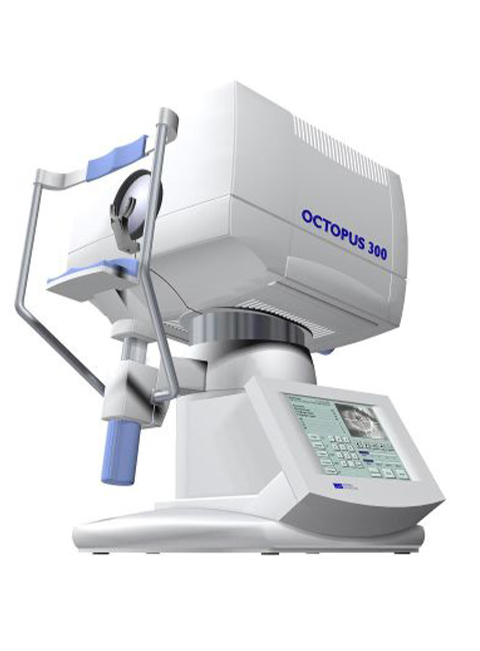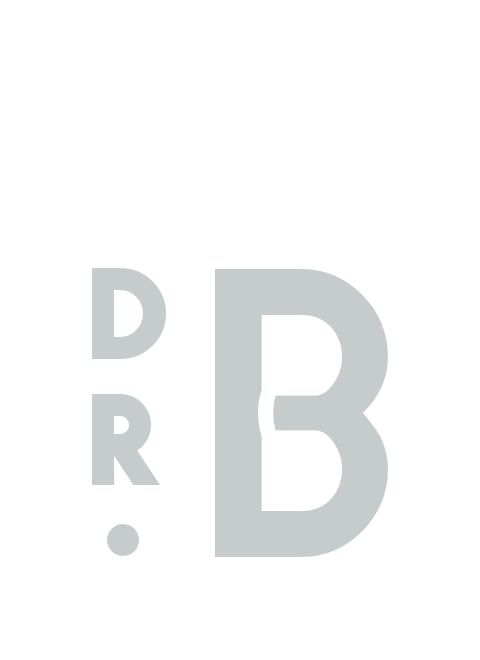 Are There Different Types of Glaucoma?
Glaucoma is a group of diseases that target the optic nerve, which is the messaging system between your ocular system and your brain. Many types of glaucoma can emerge and disrupt your eye health. Most glaucoma occurs when your intraocular pressure (IOP) levels rise—when the pressure inside of your eyes becomes too much and causes damage. But, other types of glaucoma can develop without changing IOP levels.
Let's take a look at some of the most common iterations and how they affect your vision and ocular health.
Open-Angle Glaucoma
Open-angle glaucoma makes up 90% of glaucoma cases. It develops when the area between the iris and cornea—called the drainage angle—remains open, but fluid drains too slowly. This causes pressure to build up, and the optic nerve suffers over time.
Open-angle glaucoma usually occurs slowly, and you may not notice symptoms until you've already experienced permanent vision loss.
Angle-Closure Glaucoma
Angle-closure glaucoma is considered an eye care emergency. If your drainage angle closes, your IOP can rise to dangerous levels, leading to sudden symptoms like eye pain, redness, nausea, and vision loss. Please seek immediate medical attention if you experience these symptoms.
Normal-Tension Glaucoma
Normal-tension glaucoma is a unique type of glaucoma that affects the optic nerve without raising your IOP levels. We can still detect it during an eye exam, and treatment generally involves prescribing ways to reduce your IOP levels.
Visit Our Experienced Eye Doctors
The team at Dr. Bittel's office always has your best interest in mind. Our skilled Dr. Honda will be your main point of contact throughout your glaucoma testing and management. We'll do our best to create a comfortable environment for you to visit if you need assistance with this condition. Dr. Bittel Optometry is located in the northwest corner of the East Lake Village Center off Village Center Drive. There's plenty of parking around our building for your convenience.

Our Address
20399 Yorba Linda Boulevard

Yorba Linda

,

CA

92886
Business Hours
Monday: 8:00 AM – 5:00 PM
Tuesday: 8:00 AM – 5:00 PM
Wednesday: 8:00 AM – 5:00 PM
Thursday: 8:00 AM – 5:00 PM
Friday: 8:00 AM – 5:00 PM
Saturday: 8:00 AM – 12:00 PM
Sunday: Closed
*Monday–Thursday closed for lunch 1:00 PM – 2:00 PM*
*Friday closed for lunch 12:00 PM – 2:00 PM*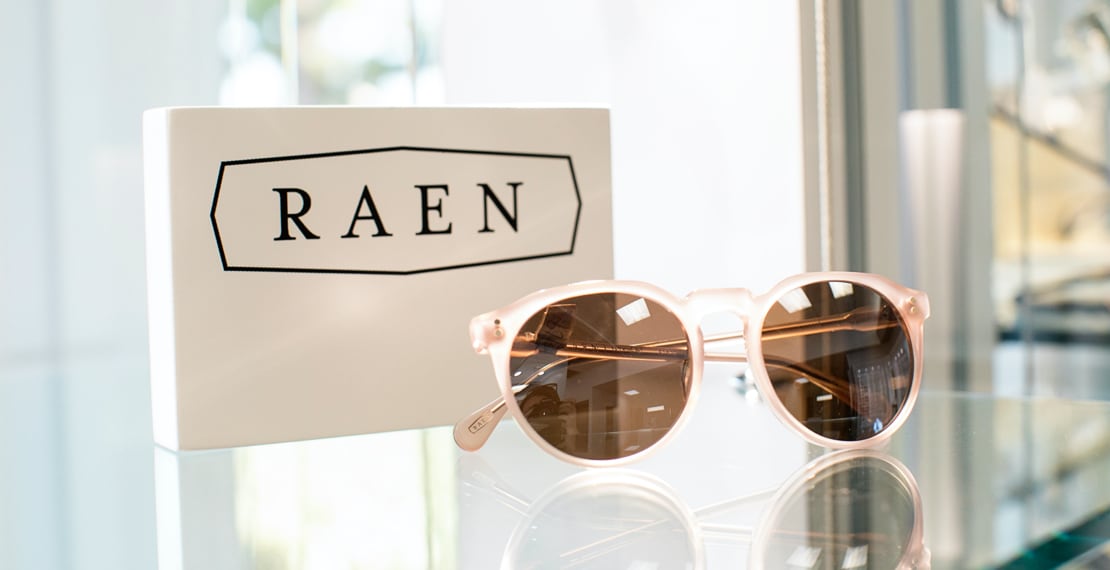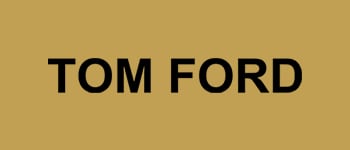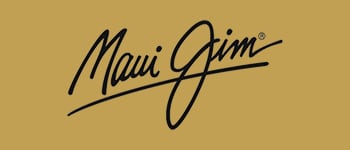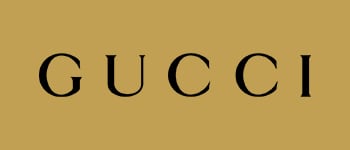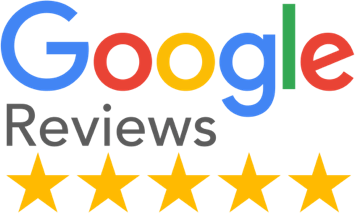 See What Our Patients Are Saying
Have been coming here for years and love them. Saw Dr Biddle Sr last time and he was so informative. Showed me pictures of my eye with great explanations. Wonderful teacher. Have been having Linda help me pick glasses now for at least 4 years. She makes what would be a long painful process(choosing a frame) quick! I have been very happy with all my frames. The staff is all very nice and helpful… never have I walked in and not found them helpful. I am rough on glasses and they are always helpful in adjusting them and replacing pads. They even text me to remind me that it is time for yearly exam .
Lynne Boland
Very Honest Doctor, i was so tired of going to "Austin Optometry Group" in orange. I saw Dr Charles Sr, I would highly recommend him. He does a great checkup and explains every step.
Marie Gooneratne