Dry Eyes on the Rise
Thank you for your interest in our state-of-the-art Dry Eye Rejuvenation Center in Yorba Linda! Dry eye disease has become extraordinarily commonplace in today's fast-paced digital world, and our aim is to use evidence-based medicine to manage this disease, without prescription medications, whenever possible.
In our Dry Eye Rejuvenation Center, our optometrists begin by using advanced diagnostic technology to detect and stage your dry eye disease. This objective data, in conjunction with your subjective symptoms, enables our optometrists to recommend the most appropriate course to navigate your dry eye journey.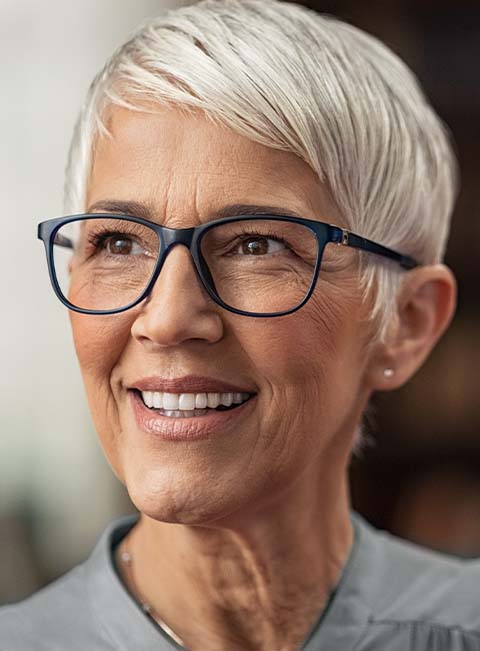 Our Dry Eye Rejuvenation Program
The bedrock of our program is the executive report from the Tear Film & Ocular Surface Society – Dry Eye Workshop II (TFOS DEWS II). This report, published in 2017, provides practitioners with a roadmap on how to manage dry eye and ocular surface disease based on a patient's signs and symptoms.
We began using this roadmap in 2018 and have spent the last 4 years investing in the latest technology and refining our approach to dry eye management. While dry eye management might appear to be as simple as handing out the latest sample of artificial tears, this band-aid approach has failed the millions of patients that suffer from true dry eye and ocular surface disease. To truly manage this disease and make a real difference in patients' lives, we need to address the underlying causes of the disease and attempt to heal the patient from within.
With our Dry Eye Rejuvenation program, we've constructed manageable plans for our dry eye patients based on the severity of their disease. And in the majority of our cases, we can successfully manage dry eye and ocular surface disease without the use of prescription medications.
If you would like to schedule a dry eye workup and see for yourself what your journey to dry eye relief will look like, give our office a call. Dr. Bittel Jr. or Dr. Honda will review your diagnostic testing, stage your condition, and recommend and explain what your management plan will look like and why we're doing what we're doing. Take the first step towards relief and call the office or email Dr. Bittel personally today!
What Is Dry Eye Disease?
Dry eye disease (DED) is an uncomfortable condition characterized by a problem with your tear film (3-layer composition of your tears). With DED, either the eyes don't produce quality tears, or the tears evaporate too quickly.
Symptoms of Dry Eye Disease
Dry eye symptoms may be your first indication that something is amiss with your tear film. This disease can present itself in any of the following ways:
Stinging or burning sensation in the eye
Stringy discharge from the eye
Light sensitivity
Eye redness
Feeling like there's something in your eye
Difficulty tolerating contact lenses
Difficulty driving at night
Excessively watery eyes
Blurred vision
Eye fatigue
Causes of Dry Eye Disease
These symptoms can emerge for several reasons, from environmental factors to hormonal changes. Here are some of the causes that lead to dry eyes:
We strive to give our clients the best quality eye care, so we invest in modern technology and treatments to restore your eye health and comfort. Dry eye symptoms can hinder your well-being, so we have the following treatments to alleviate your struggles with dry eyes.
Dry Eye Relief Is a Click Away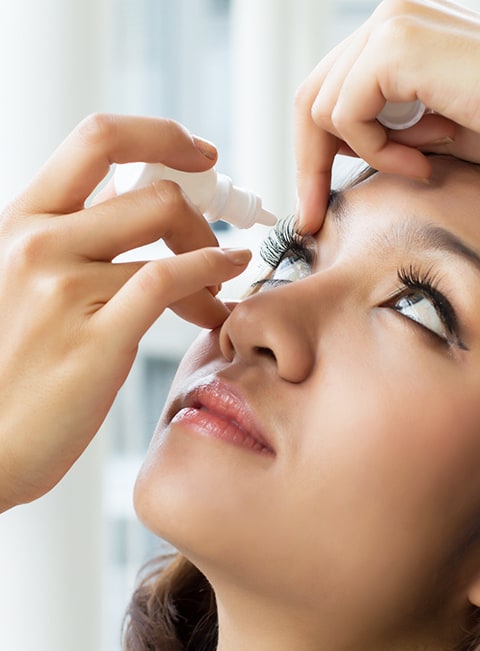 You don't have to live with irritated, dry eyes. Dr. Bittel and the team have extensive experience dealing with dry eyes, and we've got the technology to match. Request an appointment and allow us to restore comfort to your eyes.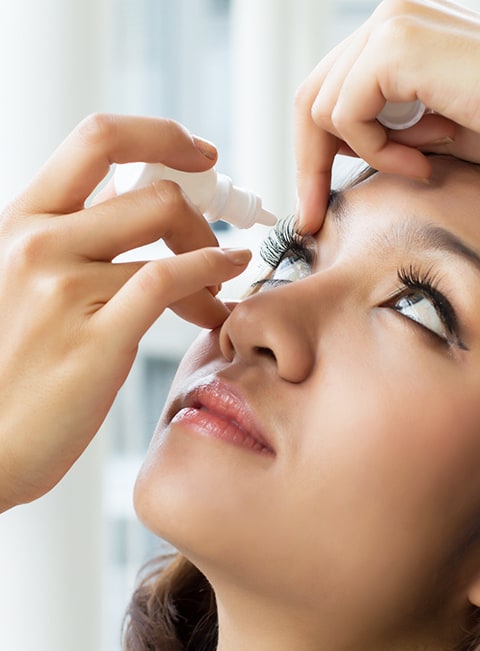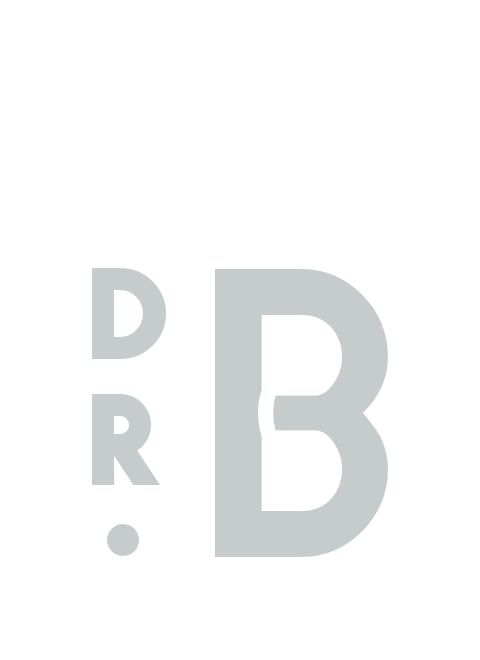 Dr. Bittel Optometry is located in the northwest corner of the East Lake Village Center off Village Center Drive. There's plenty of parking around our building for your convenience.

Our Address
20399 Yorba Linda Boulevard

Yorba Linda

,

CA

92886
Business Hours
Monday: 8:00 AM – 5:00 PM
Tuesday: 8:00 AM – 5:00 PM
Wednesday: 8:00 AM – 5:00 PM
Thursday: 8:00 AM – 5:00 PM
Friday: 8:00 AM – 5:00 PM
Saturday: 8:00 AM – 12:00 PM
Sunday: Closed
*Monday–Thursday closed for lunch 1:00 PM – 2:00 PM*
*Friday closed for lunch 12:00 PM – 2:00 PM*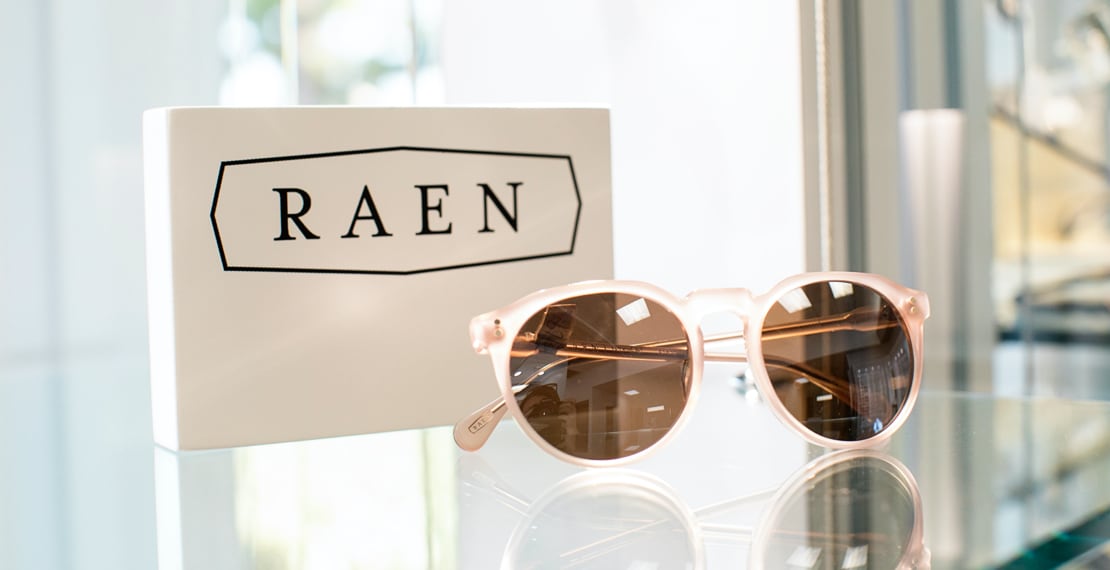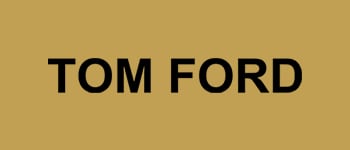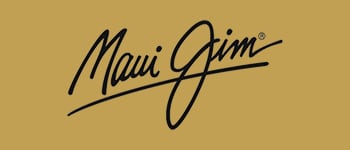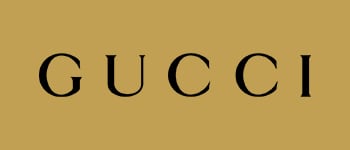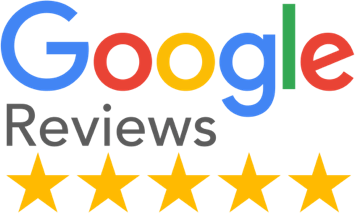 See What Our Patients Are Saying
Have been coming here for years and love them. Saw Dr Biddle Sr last time and he was so informative. Showed me pictures of my eye with great explanations. Wonderful teacher. Have been having Linda help me pick glasses now for at least 4 years. She makes what would be a long painful process(choosing a frame) quick! I have been very happy with all my frames. The staff is all very nice and helpful… never have I walked in and not found them helpful. I am rough on glasses and they are always helpful in adjusting them and replacing pads. They even text me to remind me that it is time for yearly exam .
Lynne Boland
Very Honest Doctor, i was so tired of going to "Austin Optometry Group" in orange. I saw Dr Charles Sr, I would highly recommend him. He does a great checkup and explains every step.
Marie Gooneratne