Eye Health Inside & Out
Visiting the optometrist generally involves a comprehensive eye exam and browsing the optical boutique for suitable eyewear. But at Dr. Bittel's office, we go the extra mile by investing in EYEsthetics.
Our team wants to enhance and improve your eyes, whether that's how they feel or how they look. Stop by for a discussion about how our products and services can take your look to the next level.
Think of EYEsthetics as a combination of eyes and aesthetics. But what does that mean? It encompasses several services like eyelash care and growth, eyelid appearance, and makeup counseling. Click the dropdown menu items to learn more.
Eyelash & Eyelid Hygiene
Keeping your eyelid margins and lashes free of debris and dirt is essential for preventing irritation and conditions like dry eye. Our eye doctors can educate you on the best lid and lash care, including makeup removal, lid hygiene, and lash extension care.
We carry a variety of products from the reputable We Love Eyes line. Their mission of providing eye care products that use non-toxic ingredients you can trust aligns with our beliefs in providing high-quality, healthy eye care.
Eyelash Growth
If you have thinning eyelashes or find mascara irritates your eyes, then Latisse may be your answer. This FDA-approved topical treatment encourages eyelash growth resulting in fuller, longer, and darker lashes. When you visit us for your exam, ask us to determine if you could benefit from Latisse as it's prescription only.
Eyelid Elevation
You may not be aware of it, but there's a condition known as blepharoptosis, which essentially equates to droopy or low-lying lids. For patients with this condition, we offer Upneeq in-office. This is an FDA-approved non-surgical option for upper lid elevation. When you're here for your eye exam, we'll evaluate your eyelid aesthetics and we may recommend this for you.
Makeup Counseling
Why would you visit an optometrist's office for makeup advice? Well, our doctors know which ingredients to avoid because many can lead to red and irritated eyes. For patients with sensitive eyes and an affinity for eye makeup, we can lead you in the right direction so you can maintain eye comfort and dress up your eyes simultaneously. Feel free to bring in your current lineup of eye makeup products, and we can help you discern what's right for you.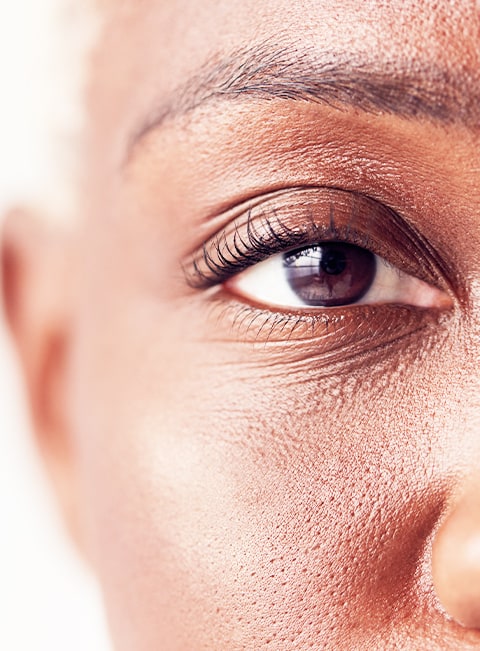 We understand that this may be a whole new realm of eye care you didn't know existed. So, please feel free to reach out if you're curious about elevating your eyes' look and getting into EYEsthetics.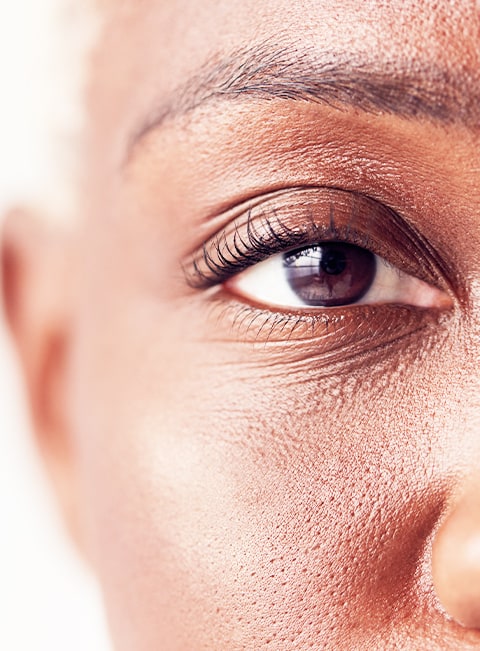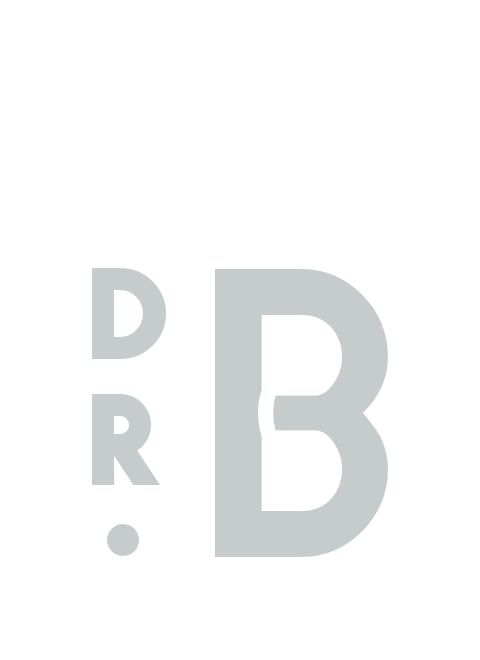 Dr. Bittel Optometry is located in the northwest corner of the East Lake Village Center off Village Center Drive. There's plenty of parking around our building for your convenience.

Our Address
20399 Yorba Linda Boulevard

Yorba Linda

,

CA

92886
Business Hours
Monday: 8:00 AM – 5:00 PM
Tuesday: 8:00 AM – 5:00 PM
Wednesday: 8:00 AM – 5:00 PM
Thursday: 8:00 AM – 5:00 PM
Friday: 8:00 AM – 5:00 PM
Saturday: 8:00 AM – 12:00 PM
Sunday: Closed
*Monday–Thursday closed for lunch 1:00 PM – 2:00 PM*
*Friday closed for lunch 12:00 PM – 2:00 PM*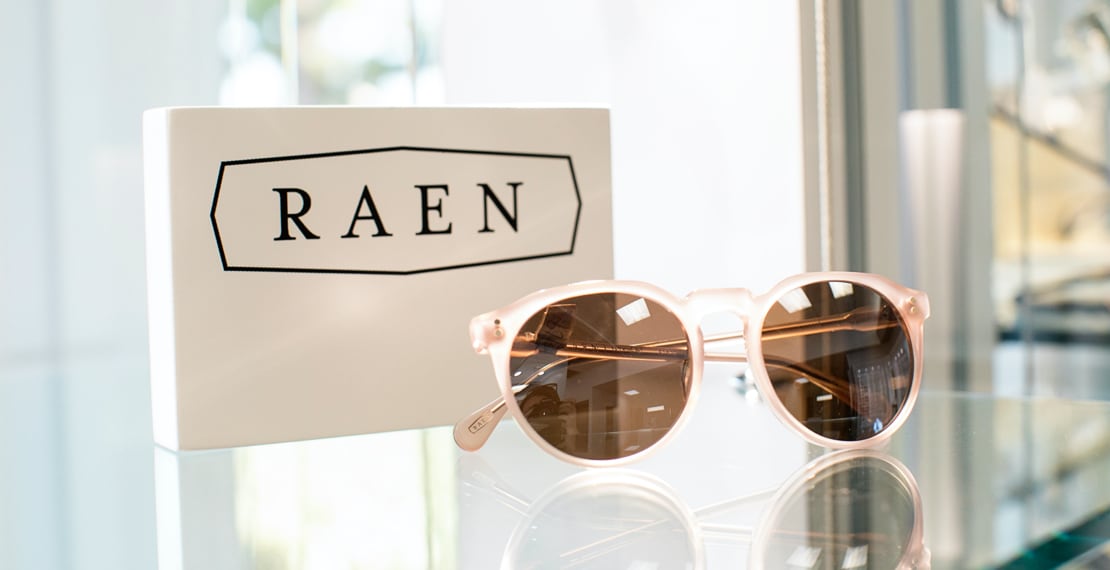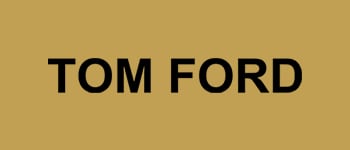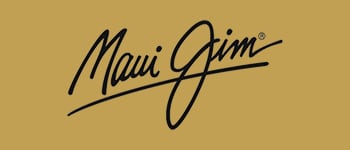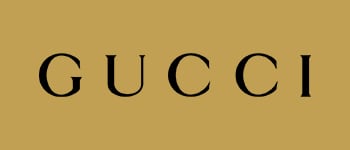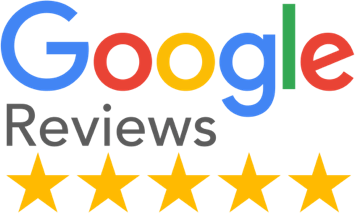 See What Our Patients Are Saying
Have been coming here for years and love them. Saw Dr Biddle Sr last time and he was so informative. Showed me pictures of my eye with great explanations. Wonderful teacher. Have been having Linda help me pick glasses now for at least 4 years. She makes what would be a long painful process(choosing a frame) quick! I have been very happy with all my frames. The staff is all very nice and helpful… never have I walked in and not found them helpful. I am rough on glasses and they are always helpful in adjusting them and replacing pads. They even text me to remind me that it is time for yearly exam .
Lynne Boland
Very Honest Doctor, i was so tired of going to "Austin Optometry Group" in orange. I saw Dr Charles Sr, I would highly recommend him. He does a great checkup and explains every step.
Marie Gooneratne