See a Clearer Future
If you're a parent or guardian, all you want is the best for your child—and that includes their sense of sight. Vision affects so many aspects of a growing child's life, from reading what's on the whiteboard to precision in their extracurricular activities. If they have myopia, this could impact their behavior and propensity to engage in learning and play.
Myopia is a common condition around the world. When someone has trouble seeing distant objects clearly, they could have myopic vision. Fortunately, there are ways to control myopia's progression and lessen its effects—and Dr. Bittel and the team are here to help.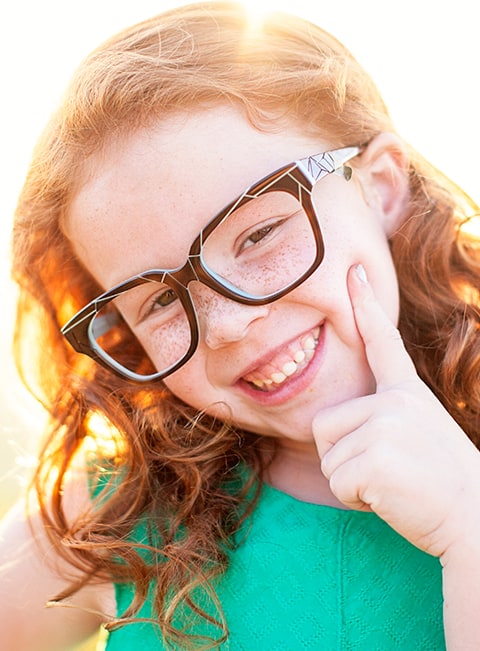 Myopia, also called nearsightedness, is a refractive error that occurs when the eye grows too long, or the curve of the cornea becomes too steep. With this irregular growth, light entering the eye cannot focus properly on the retina, causing blurry distance vision.
Without treatment, myopia could turn into high myopia, which can increase the risk of developing an eye disease or causing a retinal detachment.
While the exact cause of myopia remains unknown, some studies suggest that genetics and more time spent indoors could heighten the risk of developing this condition. And, myopia is on the rise: some sources claim that nearly 50% of the world's population will have some degree of myopia by 2050. Fortunately, we can help manage myopia and slow its progression.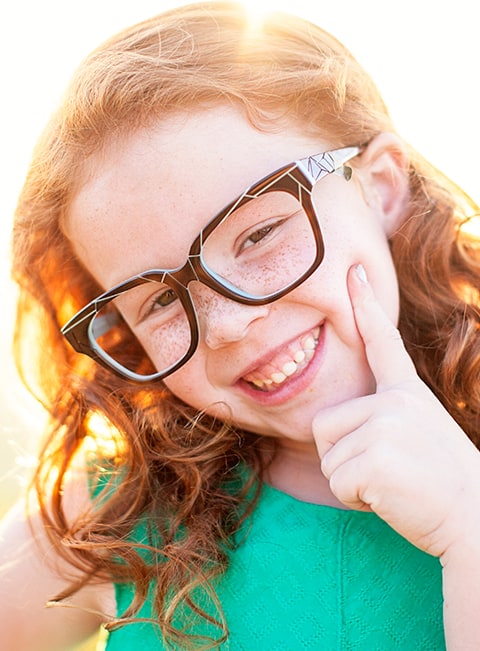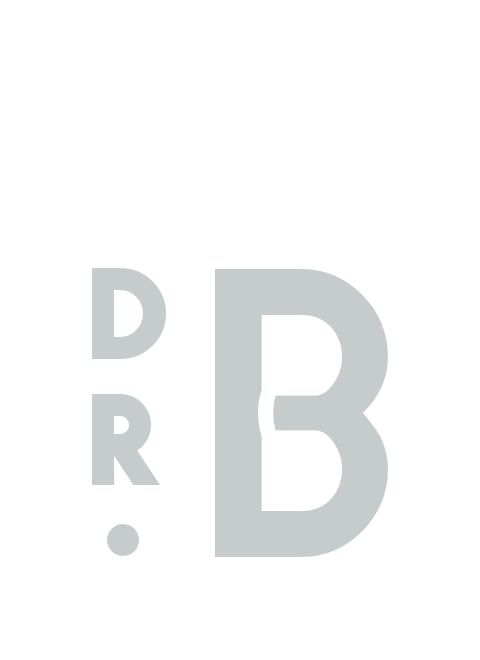 Our Myopia Management Methods
We don't want to be the bearer of not-so-good news, but myopia can't be reversed or cured. But the positive part is that many management tools exist for myopia, so your child can attain their best vision possible—with a little help from our team. We're always on the lookout for improved techniques, and invest in innovative tools as they come available. Here are some of the control methods we currently offer.
Orthokeratology (Ortho-K)
Orthokeratology (ortho-k) is an up-and-coming myopia management tool using specially designed contact lenses that reshape the cornea. This process happens overnight, so there's no need for corrective eyeglasses during the day.
The results of orthokeratology only last a day or 2, and the overall effects are temporary. If your child stops using ortho-k, they will have to return to a different type of myopia control and vision correction.
Our team at Dr. Bittel's office is well-versed in ortho-k, so if you have any questions or concerns, we are eager to help you understand the benefits of these specialty lenses. Give us a call.
Soft Multifocals (MiSight)
Soft multifocal contact lenses can help mitigate the effects of myopia by using innovative lens technology. They control how light refracts near the retina without causing eye strain.
Using multifocal lenses gives the wearer the power of 2 distinct corrective strengths: a central part that corrects the myopic refractive error, and an outer part that adds focusing power to peripheral vision. The combination of the 2 lens powers effectively slows eyeball growth, helping to control myopia.
At Dr. Bittel's office, we prescribe MiSight contact lenses, which are a specialty contact lens that uses a technique called myopic defocus. These contact lenses help focus light on the retina and slow eye growth. Studies have shown that MiSight contacts can reduce myopia progression by 59%.
Atropine Eye Drops
We generally use atropine before an eye exam to dilate the pupils to get a better look at the internal structures of the eyes. It's a medication that can also be effective for slowing myopia progression in low doses. Some studies suggest that low-dose atropine eye drops can slow eye elongation, thereby lessening the effects of myopic vision.
Once we know the severity of your child's myopia, we can prescribe the appropriate dose of atropine and provide a treatment plan.
We're Here for You
Developing or living with myopia may be less than ideal, especially for your school-aged children who rely on their vision for learning and playing. Luckily, many treatment options are available to reduce its progression and help correct its effects.
If you suspect that your child struggles with myopia, please let our doctors have a look as soon as possible. Book today! We're located in the northwest corner of the East Lake Village Center off Village Center Drive. There's plenty of parking around our building for your convenience.

Our Address
20399 Yorba Linda Boulevard

Yorba Linda

,

CA

92886
Business Hours
Monday: 8:00 AM – 5:00 PM
Tuesday: 8:00 AM – 5:00 PM
Wednesday: 8:00 AM – 5:00 PM
Thursday: 8:00 AM – 5:00 PM
Friday: 8:00 AM – 5:00 PM
Saturday: 8:00 AM – 12:00 PM
Sunday: Closed
*Monday–Thursday closed for lunch 1:00 PM – 2:00 PM*
*Friday closed for lunch 12:00 PM – 2:00 PM*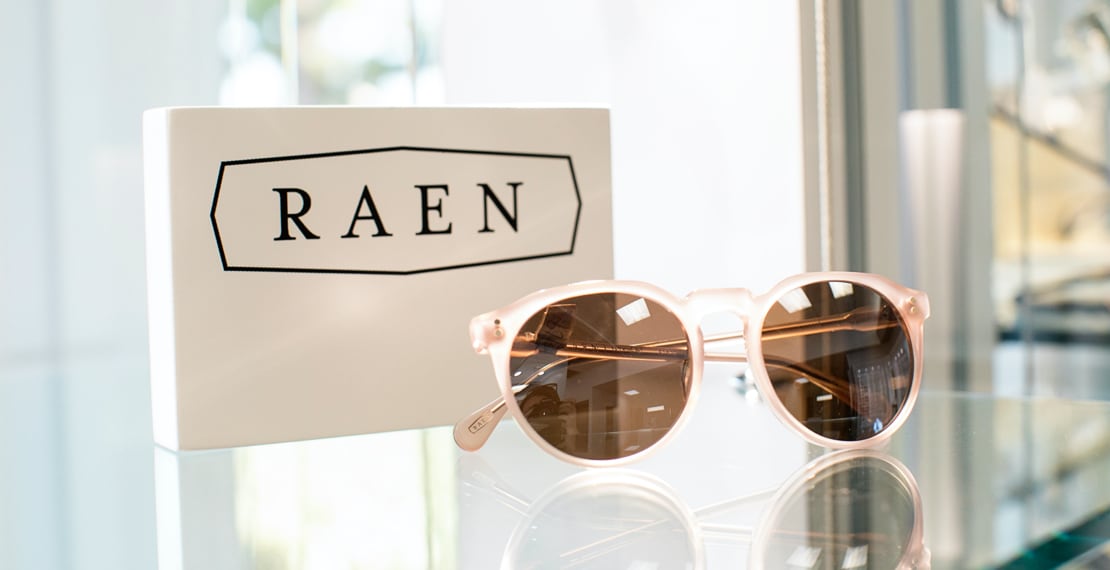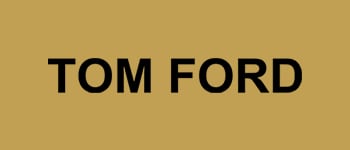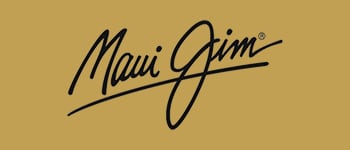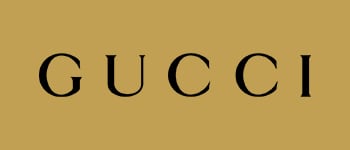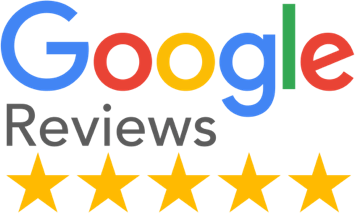 See What Our Patients Are Saying
Have been coming here for years and love them. Saw Dr Biddle Sr last time and he was so informative. Showed me pictures of my eye with great explanations. Wonderful teacher. Have been having Linda help me pick glasses now for at least 4 years. She makes what would be a long painful process(choosing a frame) quick! I have been very happy with all my frames. The staff is all very nice and helpful… never have I walked in and not found them helpful. I am rough on glasses and they are always helpful in adjusting them and replacing pads. They even text me to remind me that it is time for yearly exam .
Lynne Boland
Very Honest Doctor, i was so tired of going to "Austin Optometry Group" in orange. I saw Dr Charles Sr, I would highly recommend him. He does a great checkup and explains every step.
Marie Gooneratne