Get an Early Start on Eye Care
If you're a parent wondering what you should do about your child's eye care, we're here to help you find some answers. How often should they see the eye doctor? What kinds of treatments are available for little ones? What about changing prescriptions? We've got you.
It goes without saying that our eyesight is one of our most valuable senses, especially for children. Eye health matters from the earliest months to when your kids leave the nest.
Book an appointment for your little one, or contact us to learn more about children's eye exams.
First of all, we know that kids get a bit nervous when they're visiting a doctor. To alleviate some of the worries, we create a welcoming atmosphere and engage the kids in some fun while they're here. Click each question to get more details on children's eye exams.
How Often Should a Child See the Eye Doctor?
Your child's eye exam frequency will depend on certain visual milestones, age, and risk factors. For low-risk or asymptomatic kids, we align with the following guidelines set out by the American Optometric Association:
0 to 2 years old: Baby's first eye exam should be done between 6 to 12 months
3 to 5 years old: Have at least 1 eye exam during this period
6 to 17 years old: Have at least 1 eye exam per year
We may recommend more frequent eye exams for children with risk factors like a family history of eye disease, dealing with a high refractive error, and other factors. This way, we can detect and monitor changes to their vision as they happen rather than waiting until they become a problem.
What Happens During a Child's Eye Exam?
A kid's eye exam is much more thorough than a vision screening. We'll perform a series of tests based on their age and do a comprehensive assessment of your child's overall eye health to ensure their eyes are developing properly. No matter what age our patients are, we consider all individual factors and create a treatment plan based on their needs.
What Are Some Common Eye Conditions Among Kids?
Some of the most common pediatric eye conditions we see include:
If you're worried that your child may have a vision issue, or if you have any questions, feel free to contact us. We're glad to assist you in finding suitable solutions to improve your child's visual abilities.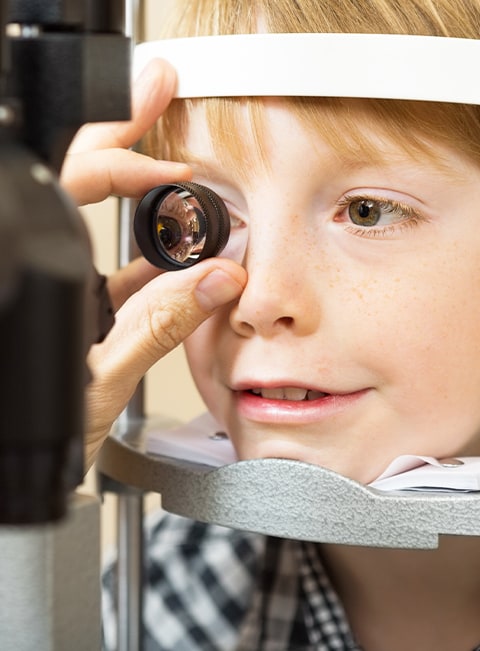 Whether your little one needs their first eye exam or they're starting to struggle with their eyesight in school, our team will happily tend to their needs. Bring them in for a kid-friendly eye exam today.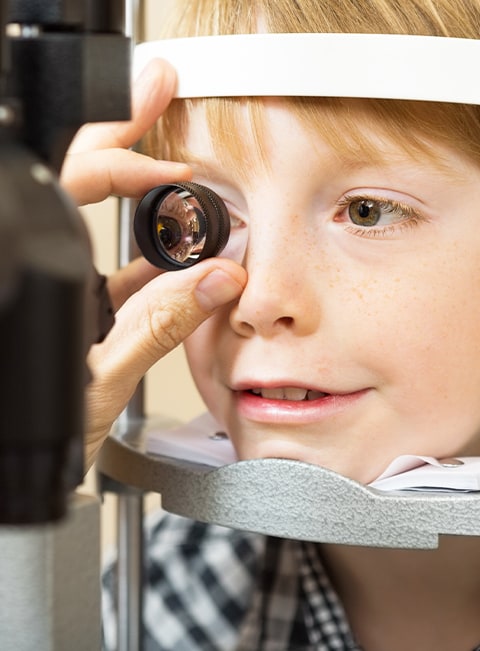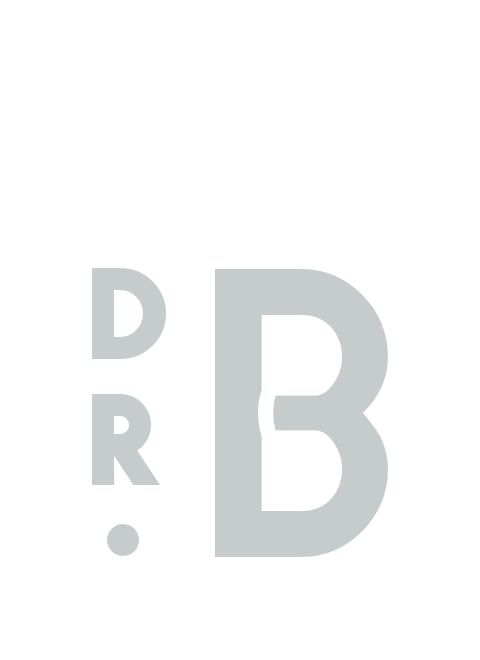 We're located in the northwest corner of the East Lake Village Center off Village Center Drive. There's plenty of parking around our building for your convenience.

Our Address
20399 Yorba Linda Boulevard

Yorba Linda

,

CA

92886
Business Hours
Monday: 8:00 AM – 5:00 PM
Tuesday: 8:00 AM – 5:00 PM
Wednesday: 8:00 AM – 5:00 PM
Thursday: 8:00 AM – 5:00 PM
Friday: 8:00 AM – 5:00 PM
Saturday: 8:00 AM – 12:00 PM
Sunday: Closed
*Monday–Thursday closed for lunch 1:00 PM – 2:00 PM*
*Friday closed for lunch 12:00 PM – 2:00 PM*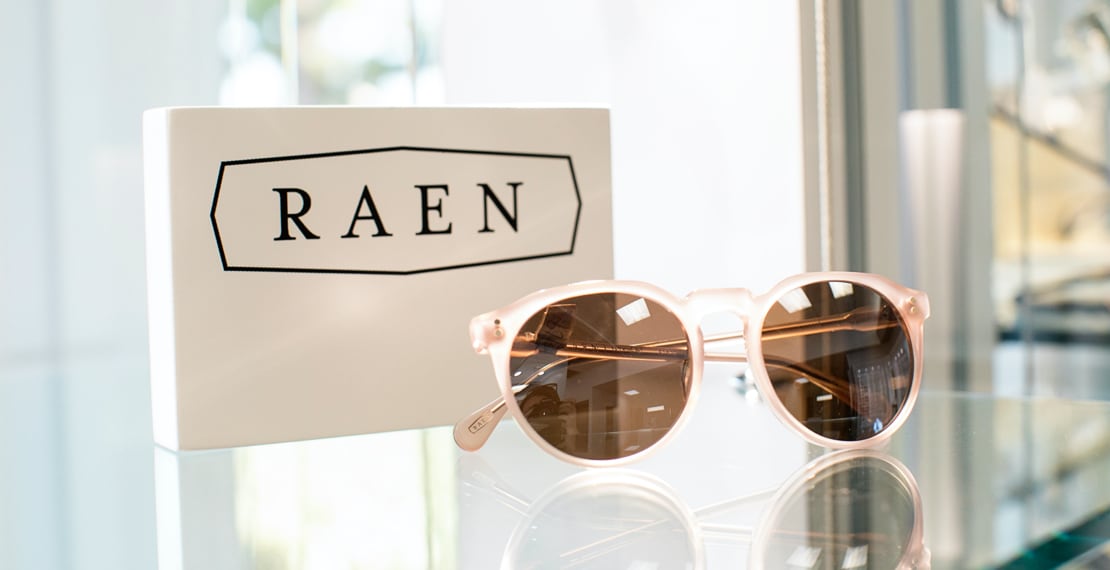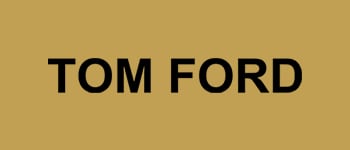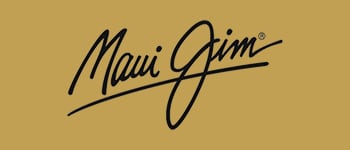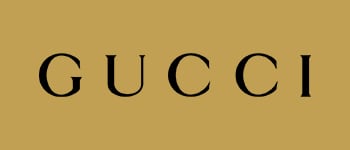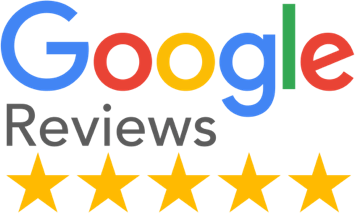 See What Our Patients Are Saying
Have been coming here for years and love them. Saw Dr Biddle Sr last time and he was so informative. Showed me pictures of my eye with great explanations. Wonderful teacher. Have been having Linda help me pick glasses now for at least 4 years. She makes what would be a long painful process(choosing a frame) quick! I have been very happy with all my frames. The staff is all very nice and helpful… never have I walked in and not found them helpful. I am rough on glasses and they are always helpful in adjusting them and replacing pads. They even text me to remind me that it is time for yearly exam .
Lynne Boland
Very Honest Doctor, i was so tired of going to "Austin Optometry Group" in orange. I saw Dr Charles Sr, I would highly recommend him. He does a great checkup and explains every step.
Marie Gooneratne