What is Dry Eye?
Dry eye disease is a common condition that affects the eye's ability to keep itself lubricated. The problem occurs within the eye's tear film. If a patient's tear film isn't able to produce and keep high-quality tears, it's possible the patient will begin to experience the irritation and symptoms of dry eye.
Dry eye can be caused by a variety of factors. Some limit the eye from producing tears, while others increase the evaporation speed of the tears. Factors such as diet, dry air, allergies, or old age can all contribute to a patient's risk of dry eye.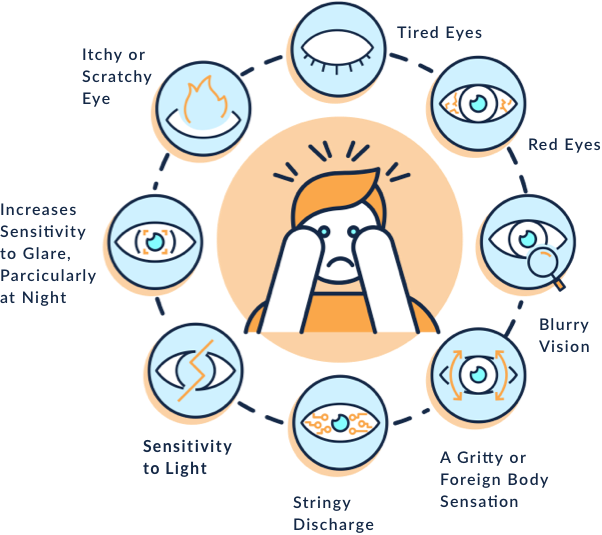 What is OptiLight by Lumenis?
OptiLight by Lumenis is a light-based, non-invasive treatment done in the area below the eyes to manage dry eye. The first and only IPL FDA-approved for dry eye management.
The treatment is safe, gentle, and is backed by more than 20 clinical studies.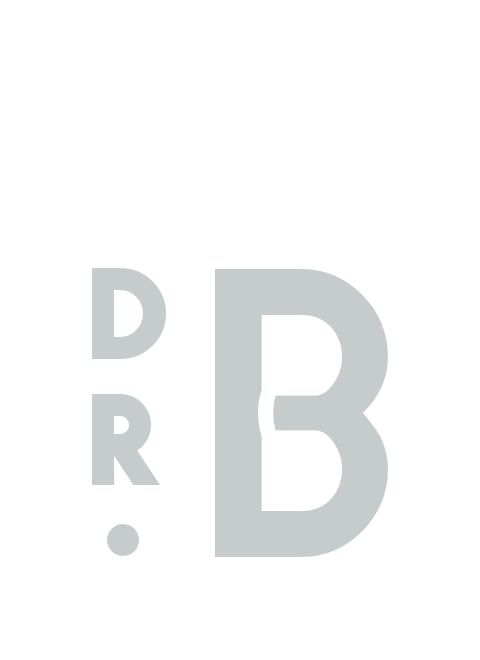 What to Expect
Before Your Treatment
During the week leading up to your appointment, you should avoid prolonged sun exposure and tanning. We also recommend that for at least 1-2 weeks prior to your treatment, you avoid photosensitive medications or supplements including:
Isoretinonin (Retin-A)
Any retinol face products
Tetracycline, Doxycycline
St. John's Wart
On the day of your appointment, you should arrive at our office free of any makeup, lotions, or moisturizers. We ask that you thoroughly clean your lid and lash area with a makeup remover or lid scrub the night before your treatment. Make sure you also clean your face on the morning of your treatment and do not apply any eye makeup or face products on the day of your treatment.
When you arrive at our office for your treatment, our staff will check you in and go over some basic paperwork. Afterward, you will get settled into our "Eye Spa" to prepare for your treatment session.
During Your Treatment
This treatment is fast and simple. During the treatment, your doctor will apply a coupling gel on the treatment area and cover your eyes with shields.
As light is applied to the skin, you may experience a warm sensation. The treatment is gentle with minimum discomfort. The treatment itself will only take 10–15 minutes.
OptiLight is often followed by meibomian gland expression [depending on the doctor]
After Your Treatment
You will be able to return to daily life quickly after receiving IPL treatment — at most, you may feel like you have a mild sunburn on the treatment area for a little while after your session concludes. We recommend applying sunscreen to your face after your treatment is finished and staying out of direct sunlight for the rest of the day. If you want to use a certain preferred sunscreen, we strongly urge you to bring it with you so it can be applied after your treatment.
If you notice some pigmented spots near the treatment area, they may get a bit darker before they get lighter — this is completely normal.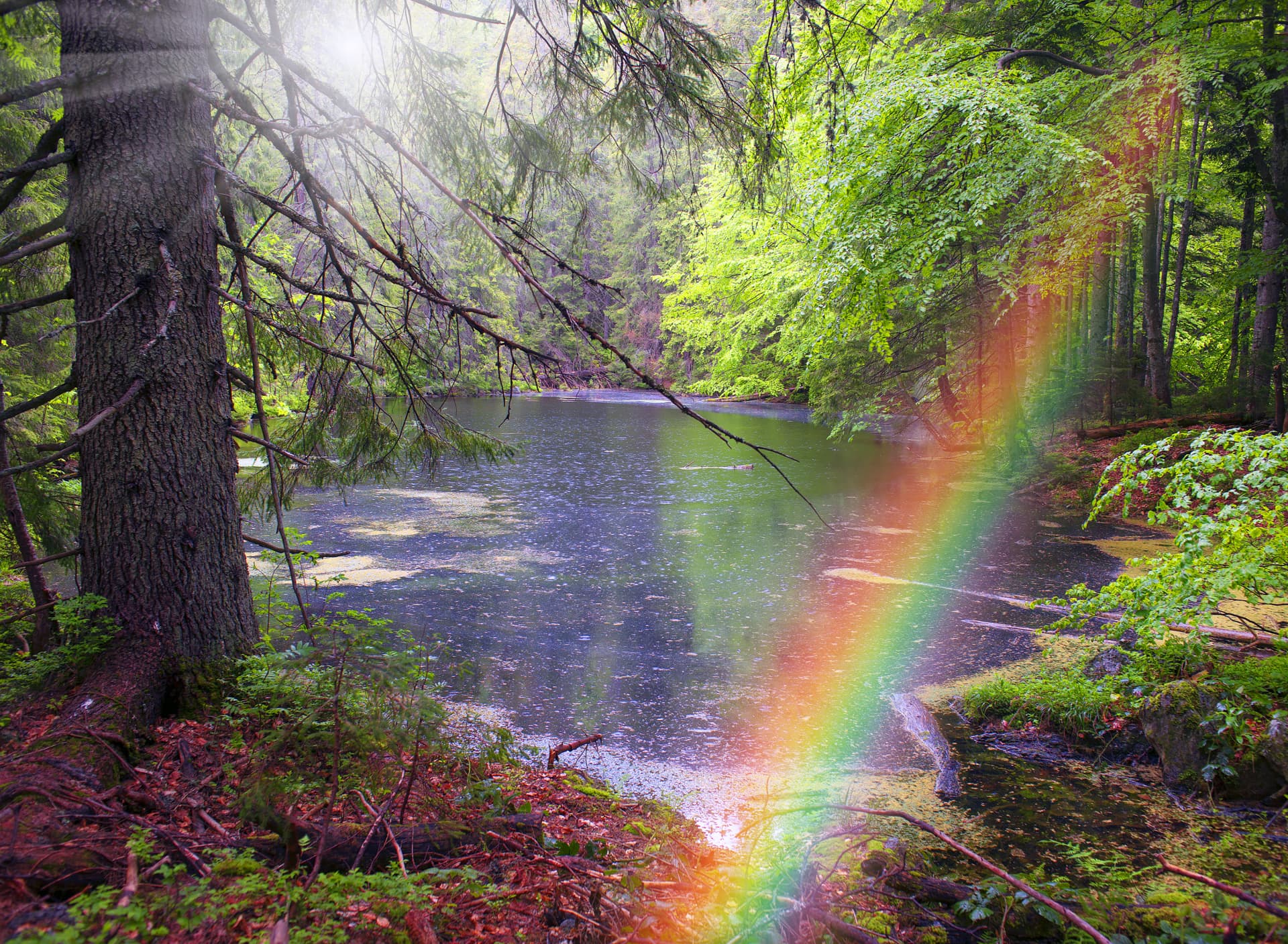 You Don't Have to Live With Dry Eyes Anymore
Dry, irritated eyes can be managed with a new treatment that brings comfort and can restore quality of life. Visit your eye doctor to get an accurate diagnosis and a treatment plan tailored to your needs. We're located in the northwest corner of the East Lake Village Center off Village Center Drive. There's plenty of parking around our building for your convenience.

Our Address
20399 Yorba Linda Boulevard

Yorba Linda

,

CA

92886
Business Hours
Monday: 8:00 AM – 5:00 PM
Tuesday: 8:00 AM – 5:00 PM
Wednesday: 8:00 AM – 5:00 PM
Thursday: 8:00 AM – 5:00 PM
Friday: 8:00 AM – 5:00 PM
Saturday: 8:00 AM – 12:00 PM
Sunday: Closed
*Monday–Thursday closed for lunch 1:00 PM – 2:00 PM*
*Friday closed for lunch 12:00 PM – 2:00 PM*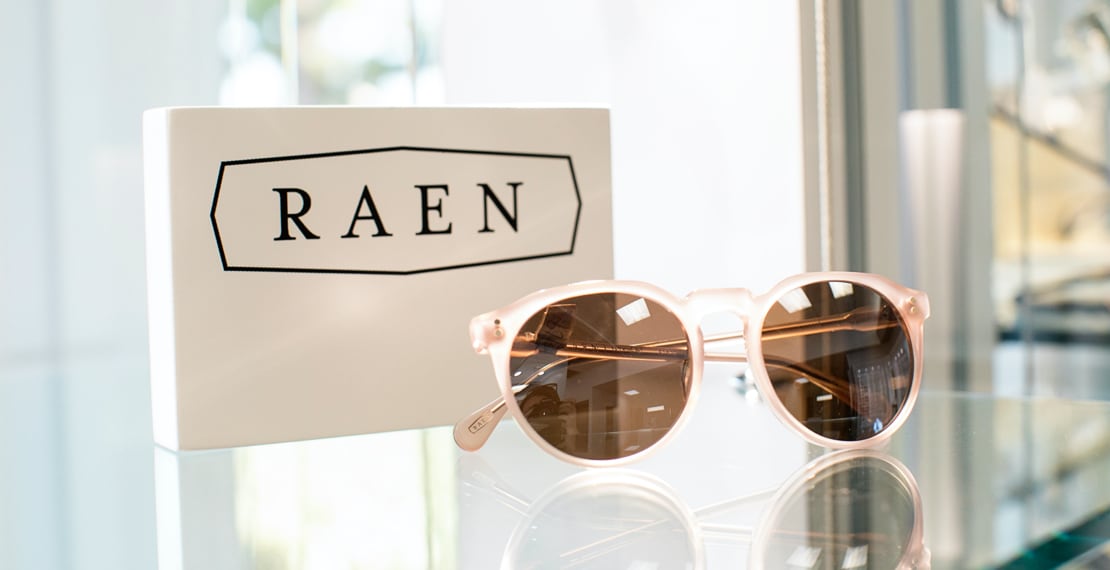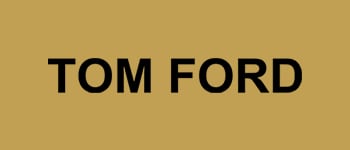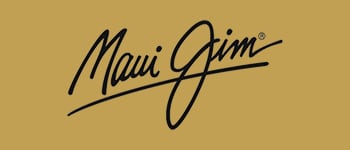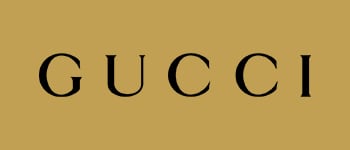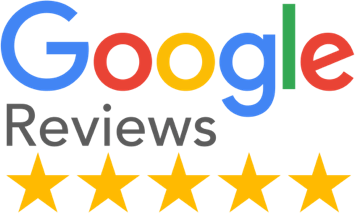 See What Our Patients Are Saying
Have been coming here for years and love them. Saw Dr Biddle Sr last time and he was so informative. Showed me pictures of my eye with great explanations. Wonderful teacher. Have been having Linda help me pick glasses now for at least 4 years. She makes what would be a long painful process(choosing a frame) quick! I have been very happy with all my frames. The staff is all very nice and helpful… never have I walked in and not found them helpful. I am rough on glasses and they are always helpful in adjusting them and replacing pads. They even text me to remind me that it is time for yearly exam .
Lynne Boland
Very Honest Doctor, i was so tired of going to "Austin Optometry Group" in orange. I saw Dr Charles Sr, I would highly recommend him. He does a great checkup and explains every step.
Marie Gooneratne